Wanda Metropolitano is the home stadium of Atletico Madrid, and that's where the 2018/2019 UEFA champions league final will be played. Madrid will be glad to host the final two on June 1st, 2019. The journey has just started. The first match of the tournament was played last week, the second continues today with more actions and expectations. The teams in group E, F, G and H will be playing their second matches today, it's just a matter of time to find out who has the better chances of advancing to the next round.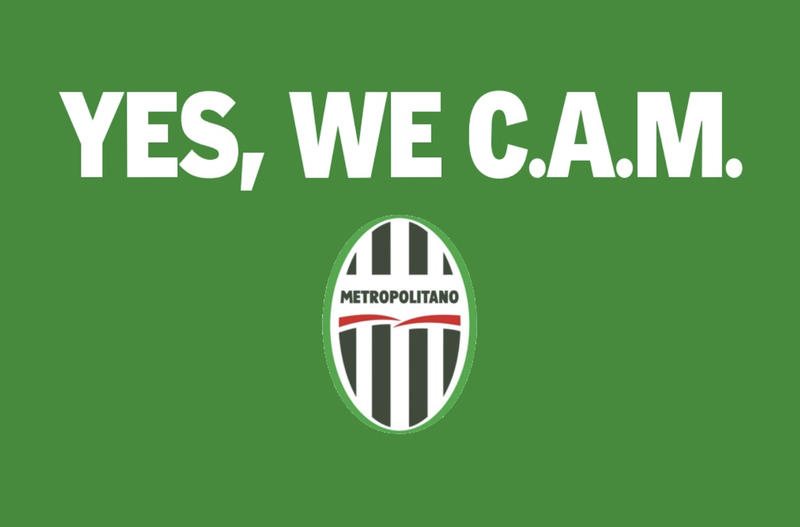 Let's take a look at each groups.
Group E
Ajax is topping the table with 3 points. They defeated AEK Athens by 3 goals to nil in their first game at home. Bayern Munich ranked second on the group with 3 points too. They defeated Benfica by 2 goals to nil. Technically, Ajax is topping them with a goal difference.
Today will determine who gets the top spot, Ajax will be facing Bayern Munich at Alianz Arena leaving the other two teams to fight for 3 points. If Bayern Munich wins, the better for Benfica and AEK Athens. It's definitely going to raise their hopes.
Group F
Manchester City are last on the table without a single point. This is shocking because they are the favourite to top the group. They were defeated by Lyon at home by 2 goals to 1, while Hoffenheim and Shakhtar Donetsk played a draw.
Lyon will be hoping to keep topping the table by defeating Shakhtar Donetsk today, while Manchester City will fight for a point or the whole 3 point at Hoffenheim's home ground. This group is definitely unpredictable.
Group G
The defending champions tops this group due to the big win they had last week. They trashed Roma by 3 goals to nil. CSKA Moscow and Victoria Plzen played draw leaving the giants of Spain to keep ruling. This should be easy for Real Madrid.
They will be playing CSKA Moscow in few hours time while Roma will look forward to winning the game against Victoria Plzen. It's a must win, they are currently last on the table.
Group H
The favourites to top this group aren't disappointing us. They are on top! Juventus defeated Valencia by 2 goals to nil while Manchester United defeated Young boys by 3 goals to nil. That placed the red devils on top.
Let's hope they keep up the winning spirit. Both teams will be at their home ground welcoming the opponents today. Or perhaps, there might be upsets.
It's still too early to decide who wins the trophy at the end but everyone has a team in mind. Which team would you suggest? Are they on today's fixtures or tomorrow's?
The road to Wanda Metropolitano is near!!!