The pix above is a #blockchain sports competition going on my community here in Alimosho local government, Lagos state, Nigeria.
The competition was organized to celebrate the community by bringing #blockchain to the people in the community.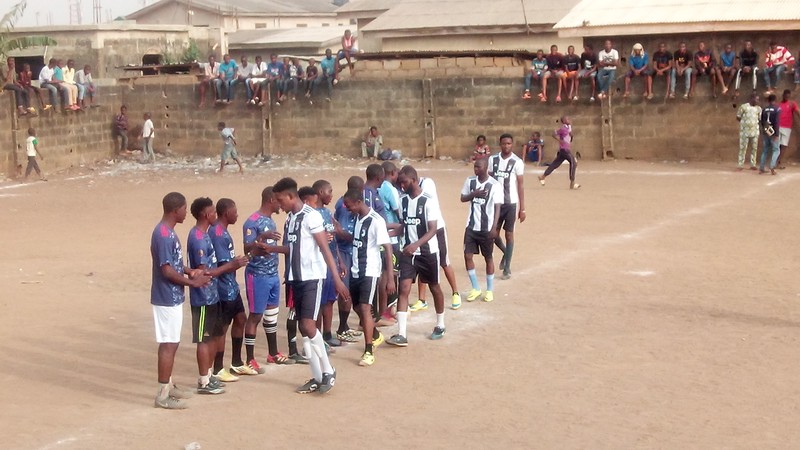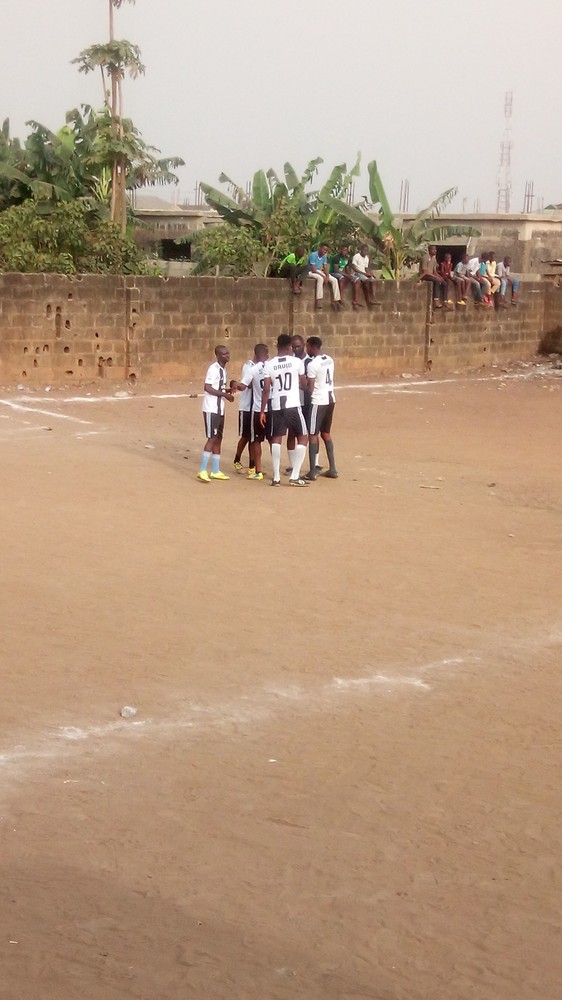 Most people in the community are lovers of #sports, most especially soccer, I took my time to bring to them the #blockchain and #scorum platform, and how its gonna be a huge benefit to them.
The group stage fixtures, 4 groups
Group A, B, C, D. which kicked started on the 8th of December 2018.
Today match day #25 to be the first match in the quarter final stage
winner A Vs Runner B.. Kick off time 5pm Nigerian time.