As you all know, I'm a Real Madrid fan to the core but this season has not been too good for Real Madrid. In fact, they have given me heart breaks several times this season.
It's no more news that Real Madrid now has a new manager. After the humiliation and disgrace received from Barcelona, the board agreed to sack the coach and asked the assistant to take over.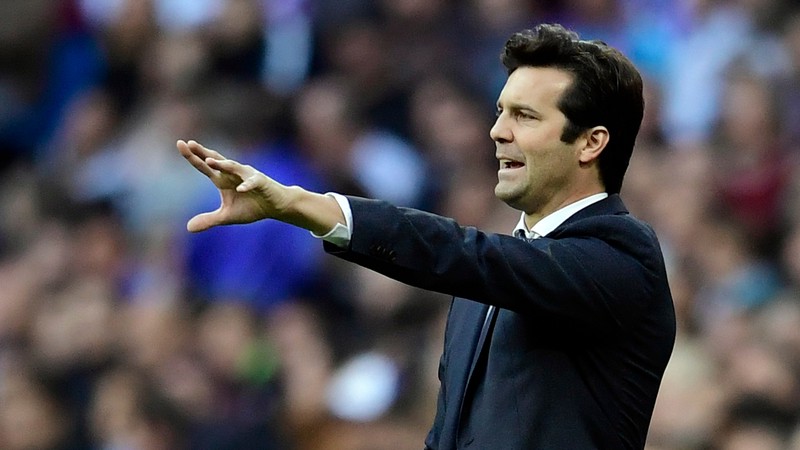 After the new manager took over, Real Madrid has played three (3) marched in three (3) different compition and we won all. It is worthy to note that before then, Real Madrid played seven (7) matches without a single win.
The question now is, has the greatest football club in the world gotten it's feet back?
Is it the tactics of the new manager that is doing the wonder?
Have the players woken up?
Well, only time will tell but whatever happens, I am a Real Madrid fan and I will continue to be a Real Madrid fan.
#halamadrid